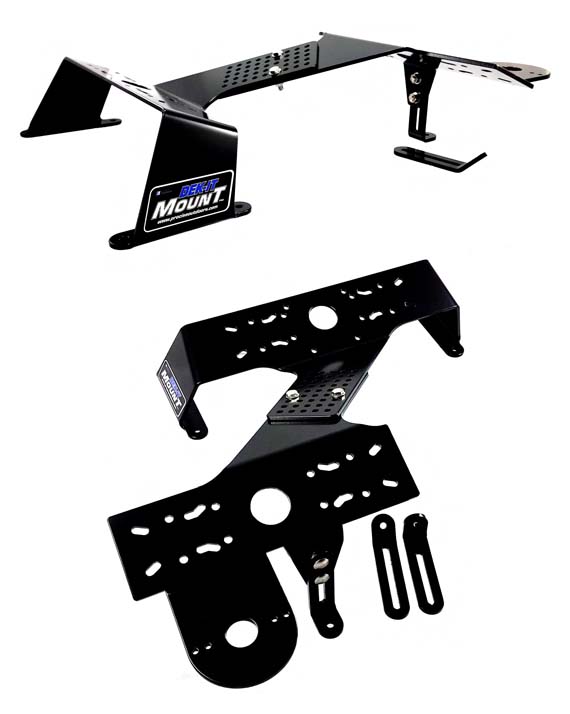 DEK-IT FISH FINDER MOUNT…for when mother nature decides you shouldn't be on the water!
Today's fish locators are bigger and better than ever so we at PROcise Outdoors created a mount unlike all the rest! Stop watching your bow mounted fish finder bang and bounce around putting unneeded stress on wires and the locator it self. This durable mount is built to withstand anything mother nature can throw at you!
Proudly made here in the USA!
Stack up two graphs on the bow of your boat without sacrificing deck space!
The two halves are adjustable in, out, left and right allowing fitment in almost any bass boat!
Dimensions:
Upper Portion: 13″ X 12″
Lower Portion: 16″ X 12″

NOTE: The single mounts are not adaptable to the dual mounts. To have a dual mount you will need to replace your single mount with one of our dual mounts.