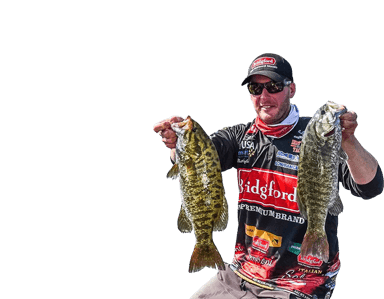 A lot of you have asked me if I like the Dual Dek-it Mount on my dash. Well, all I can say is I ran it 30 miles each way both days on Okeechobee through constant 3-4 foot waves and never once had an issue! It is ROCK solid and I can't wait to use it on the Great Lakes!
Built strong every body need one!
Great products that every angler needs.
Just ordered a mount for my Ranger from Tackle Warehouse.
Love my new DEK-IT Mount. Strongest mount I have ever seen.
Like the cull keeper it sweet!
Absolutely love it man. Best mount ever!
Read the review here https://anglingauthority.com/dek-it-electronics-mounting-system/
How I have my Lowrance HDS12 and Humminbird Helix mounted at the bow